Slide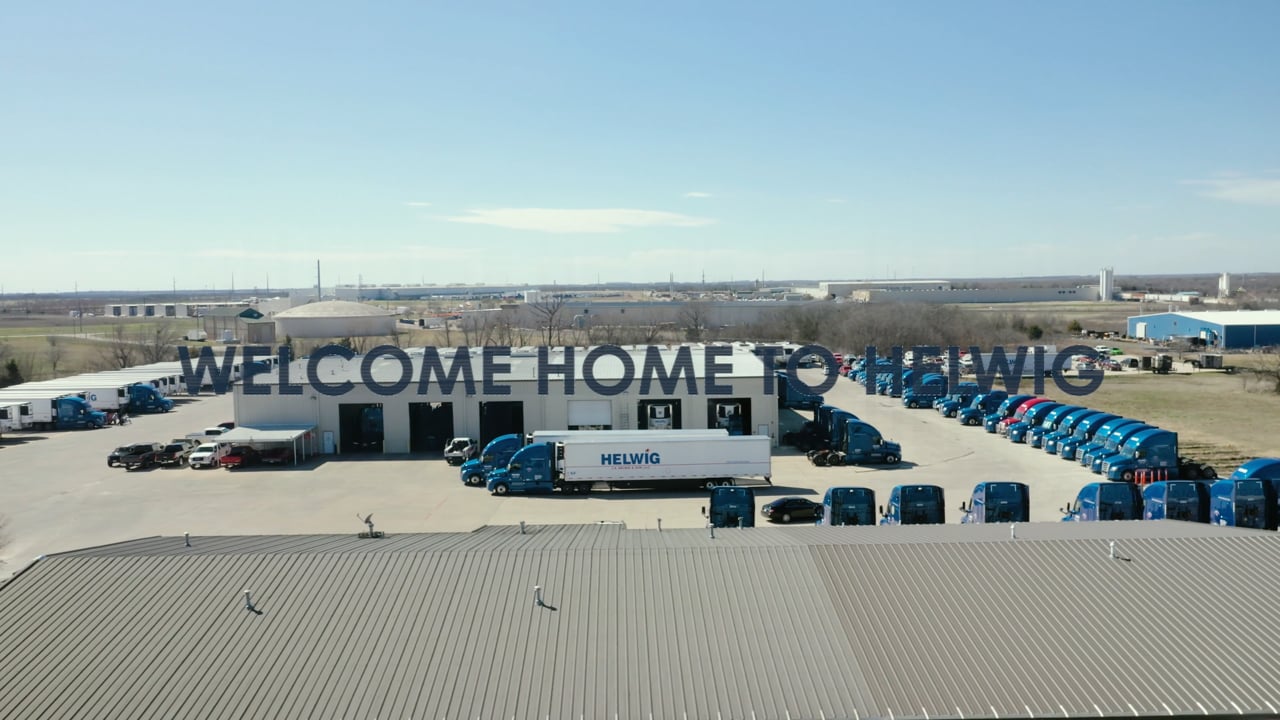 Slide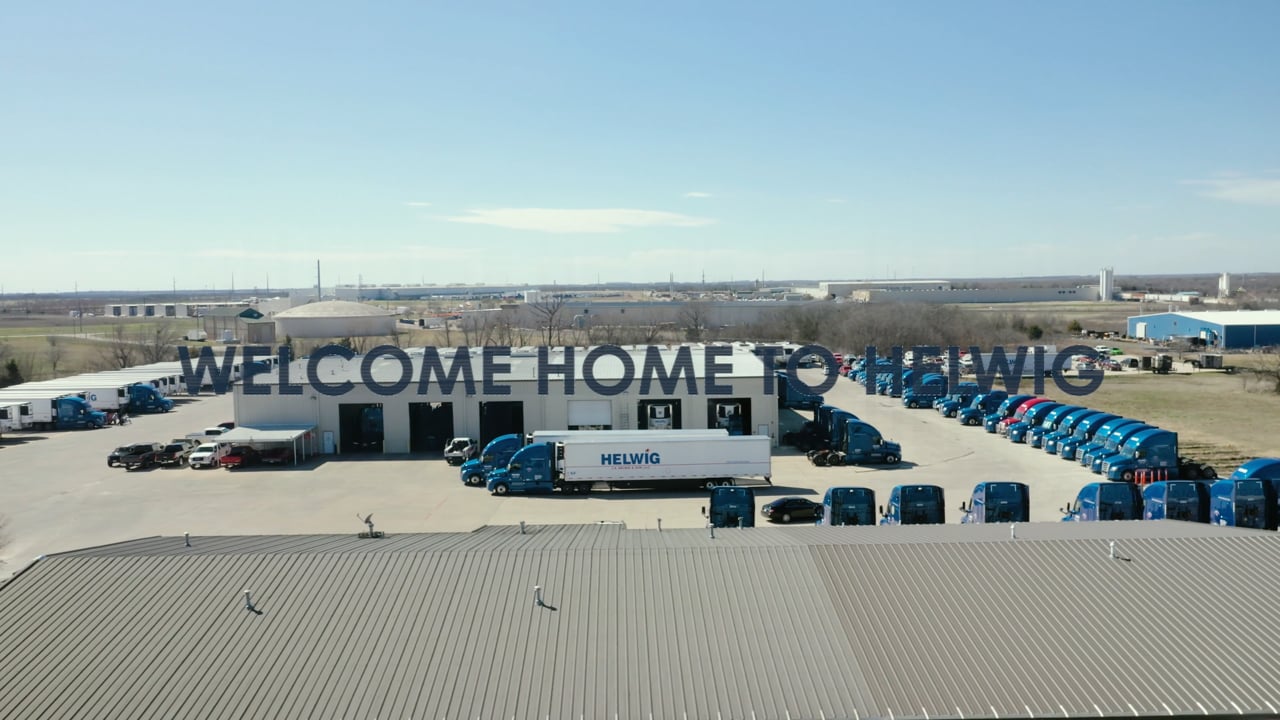 Slide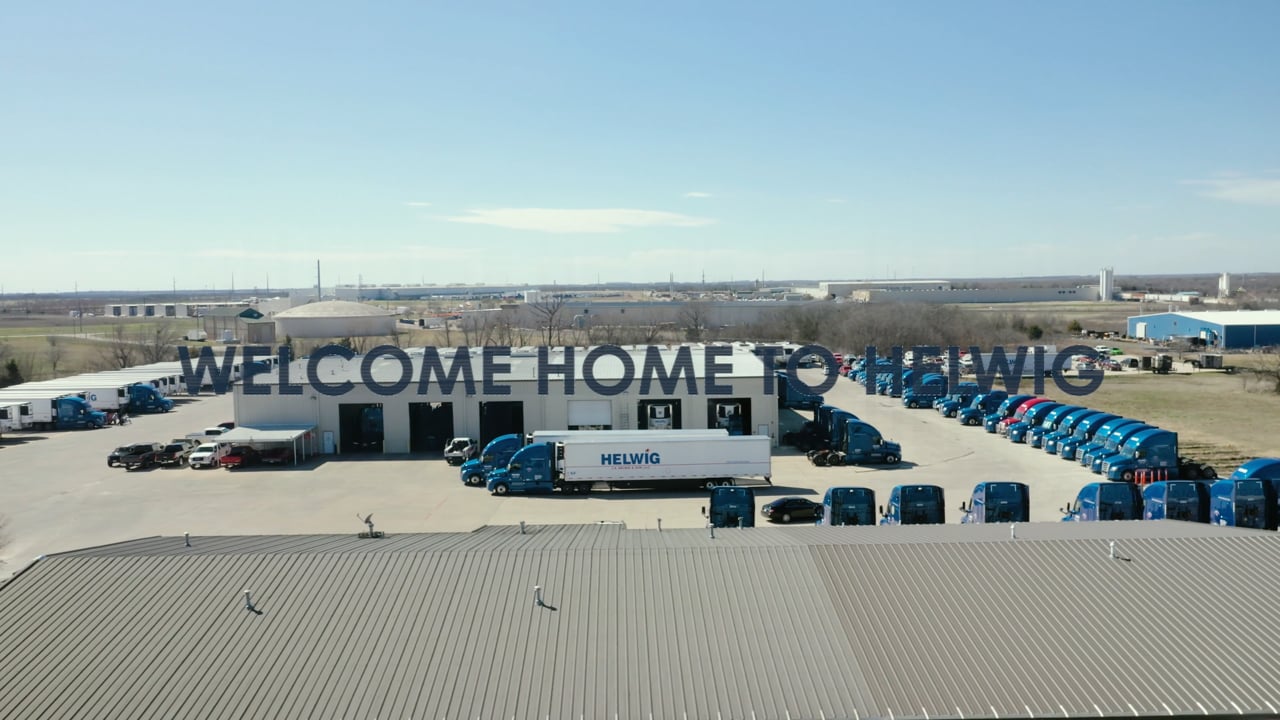 Slide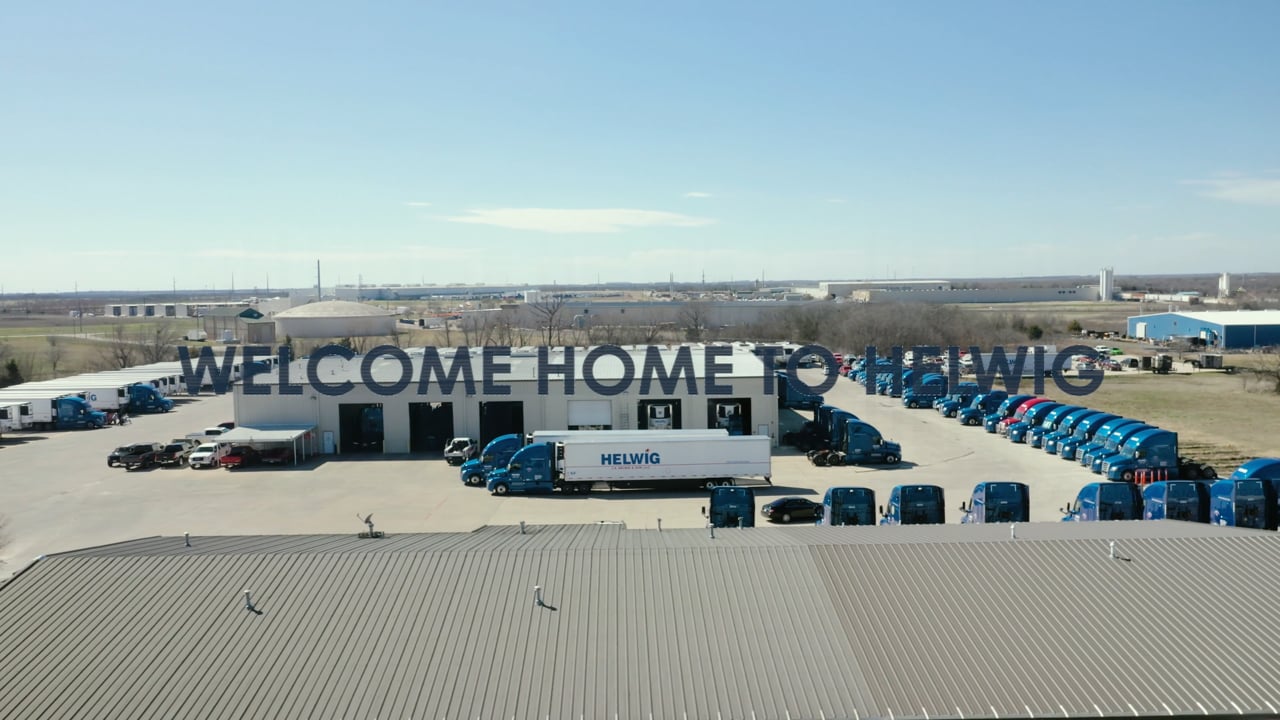 Join the J.S. Helwig & Son Team
Company drivers! Earn more now than ever before. Our drivers start earning 55CPM with raises up to 65CPM, an average of 2800+ miles/week, referral bonus offers, 100% no-touch freight, and so much more.

Owner operators! Get more pay for your freight at $1.50 per mile plus fuel surcharge and no minimum days out required.

Pets are always welcome in truck and terminal.
A Leading Temperature-Controlled Trucking Company
J.S. Helwig & Son serves customers of temperature-controlled and time-sensitive traffic with safe, reliable, and efficient transportation services. As a SmartWay Transport Partner, our equipment utilizes the latest technology available today, including SmartDrive and FDA Food Safety Modernization ACT (FSMA) controlled through Iron Apple, Inc.
As one of the nation's leading temperature-controlled trucking companies, J.S. Helwig & Son's primary goals are on-time delivery, on-time pickup, and consistent communication with our customers. Our continued commitment to excellence has enabled us to be honored as: 
Multiple time recipient of Tyson Foods' "Top Carriers" award
Multiple time recipient of Cargill's "Top Refrigerated Motor Carrier of the Year" award

2022 GEODIS Carrier of the Year award
FourKites "Premier Carrier List" recipient for Quarter 4 2019
Nestle Waters' "Southwest Region Best New Carrier" in 2015
Contact J.S. Helwig & Son today to see how we can become your trusted transportation partner.